"Which leadership profile will be most successful?" is the question leadership development expert Katalin Howell had been hearing for decades from her executive coaching clients and leadership program participants. With so many different theories on leadership and so many different psychometrics measuring a vast range of leadership capabilities, clients just wanted to know what they really needed to focus on to be most successful as a leader. So Katalin began researching the evolution of leadership styles and the range of current leadership theory to develop a new leadership model representing the ideal or most effective leadership.
Katalin does believe optimal leadership is achievable, and was drawn to positive psychology and Mihaly Csikszentmihalyi's concept of an optimal state called FLOW. Applying the concept of Flow to Leadership, she developed the Flow Leadership model, and a new range of leadership development programs based on Flow Leadership.
Katalin's research confirmed that every leadership profile can be optimal in a certain situation or with certain individuals, and the same profile will be completely ineffective in a different context. Therefore, the message that Kat highlights with program participants and coaching clients is that the most effective and successful leader is both self-aware and skilled; they are capable of fluently adapting their approach to fit the current context, optimally utilising their skills in a challenging environment.
The Flow Leadership program answers the question of which leadership style leads to greatest success, and provides you with a step-by-step guide to developing your self-awareness, maximising your strengths and becoming the ideal leader.
5+ years of designing and delivering Women's Leadership Programs
"I was very pleased to be invited to speak at the inaugural Women's Leadership program in 2015 and... again in 2016. I am a great believer in the need for women and men to work together to bring a shift in gender equity. I also strongly recommend building networks and encourage women to take advantage of this program to develop their leadership skills and stretch themselves to advance their careers."
- Kate Jenkins, federal Sex Discrimination Commissioner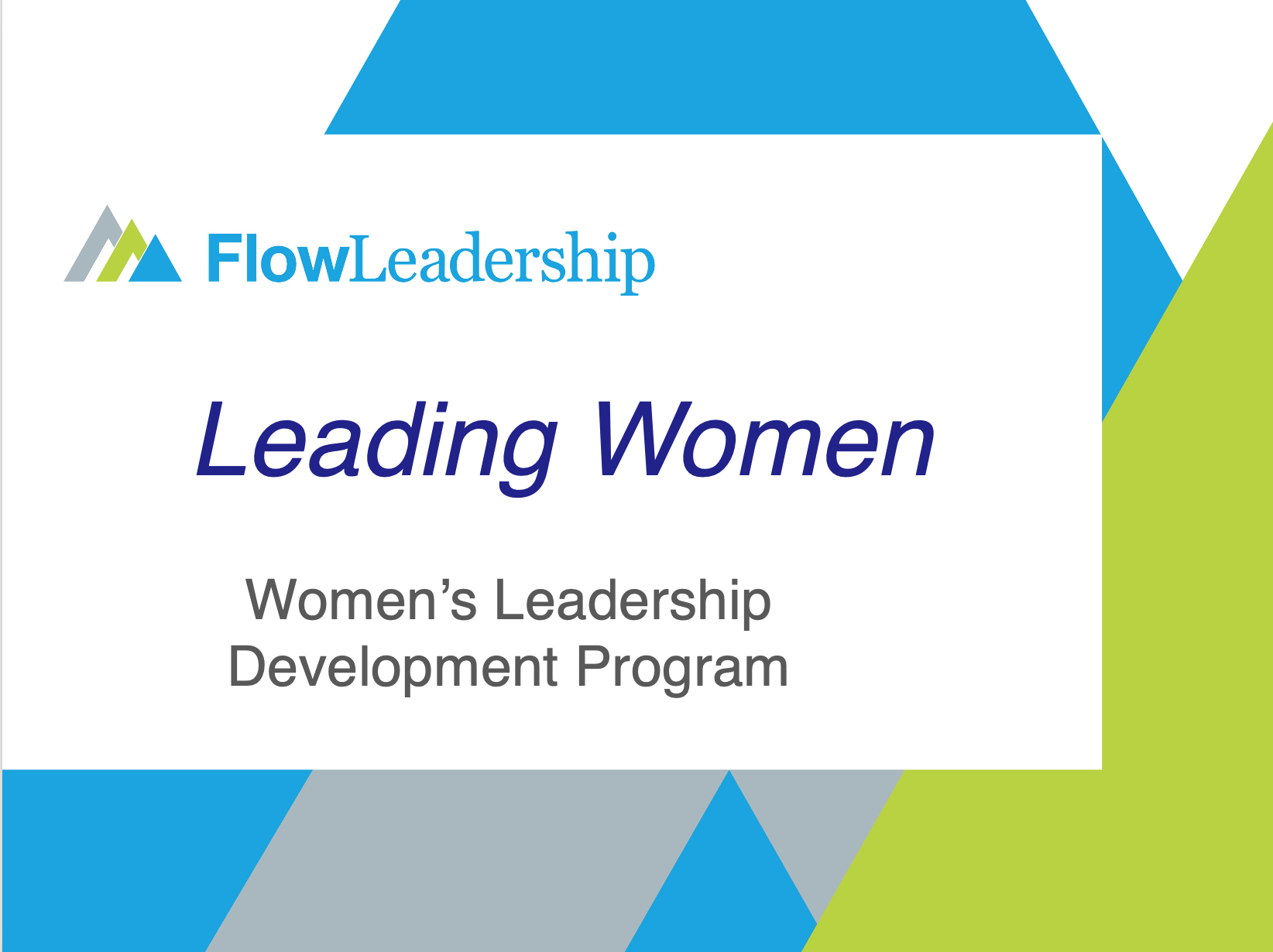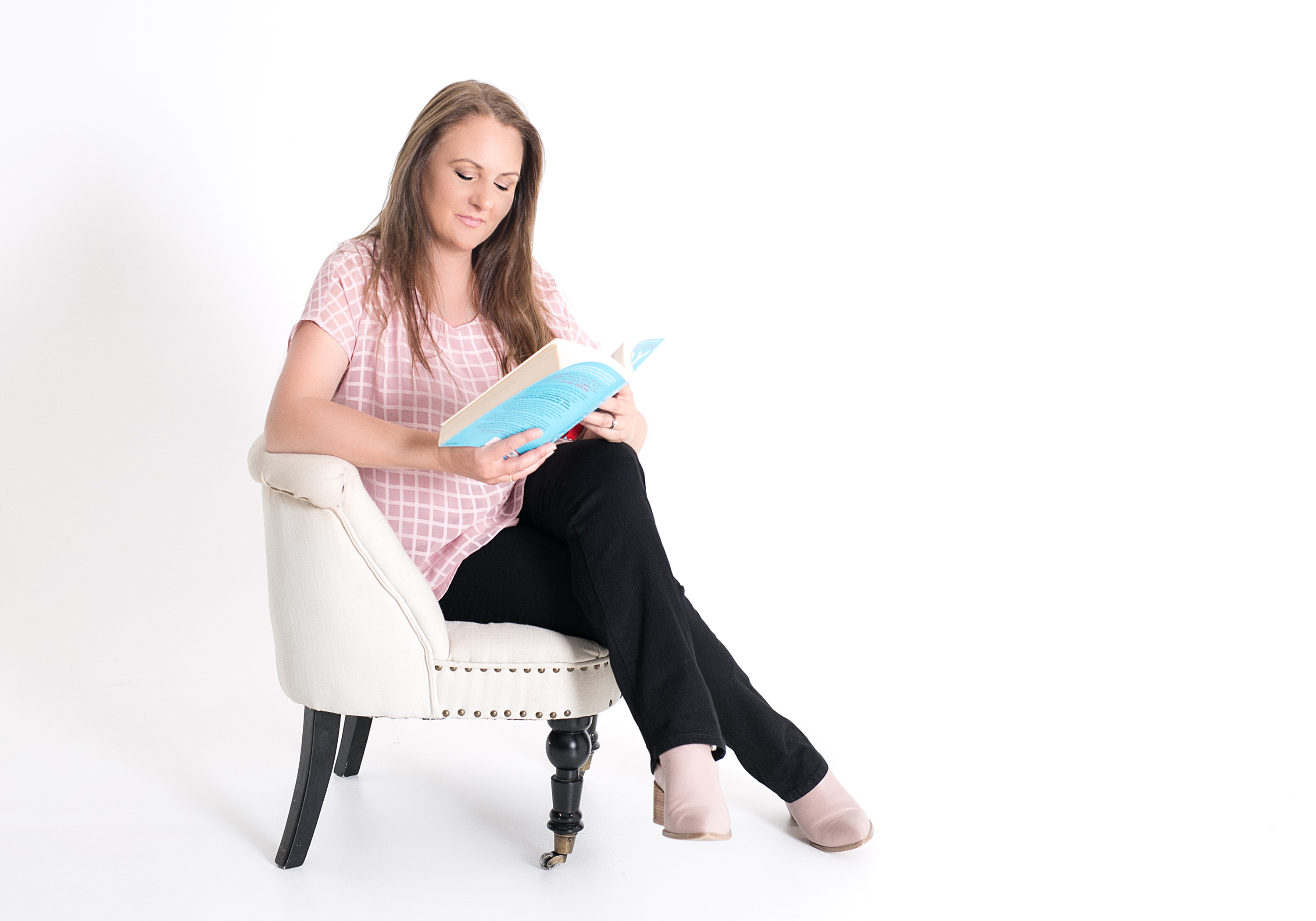 Hi, I'm Katalin Howell, founder and managing director of Flow Leadership
With four degrees in Psychology and over 25 years working in tertiary and executive education, I am passionate about inspiring individuals to empower self and others to make good choices to have a positive impact in achieving their own leadership vision and the vision of their organisations.
I wrote the book Flow Leadership and have created the Flow Leadership School to bring our programs to a wider audience, to help emerging, established and executive leaders realise their full leadership potential.
"Kat's commitment to developing leaders into the best that they can be is impressive. It has been a privilege to work on Kat's leadership development programs many times over the years, and to reinforce her program's key messages for leaders to develop their mindset, confidence, drive, strengths and resilience. It's fantastic to see Kat bringing her extensive knowledge, experience and insights to a wider audience to develop more effective leaders ready to make a positive contribution to a better future."
Jacqui Cooper
3x World Champion, 5x Olympian Aerial Skier
Flow Leadership Featured Products
EXAMPLE