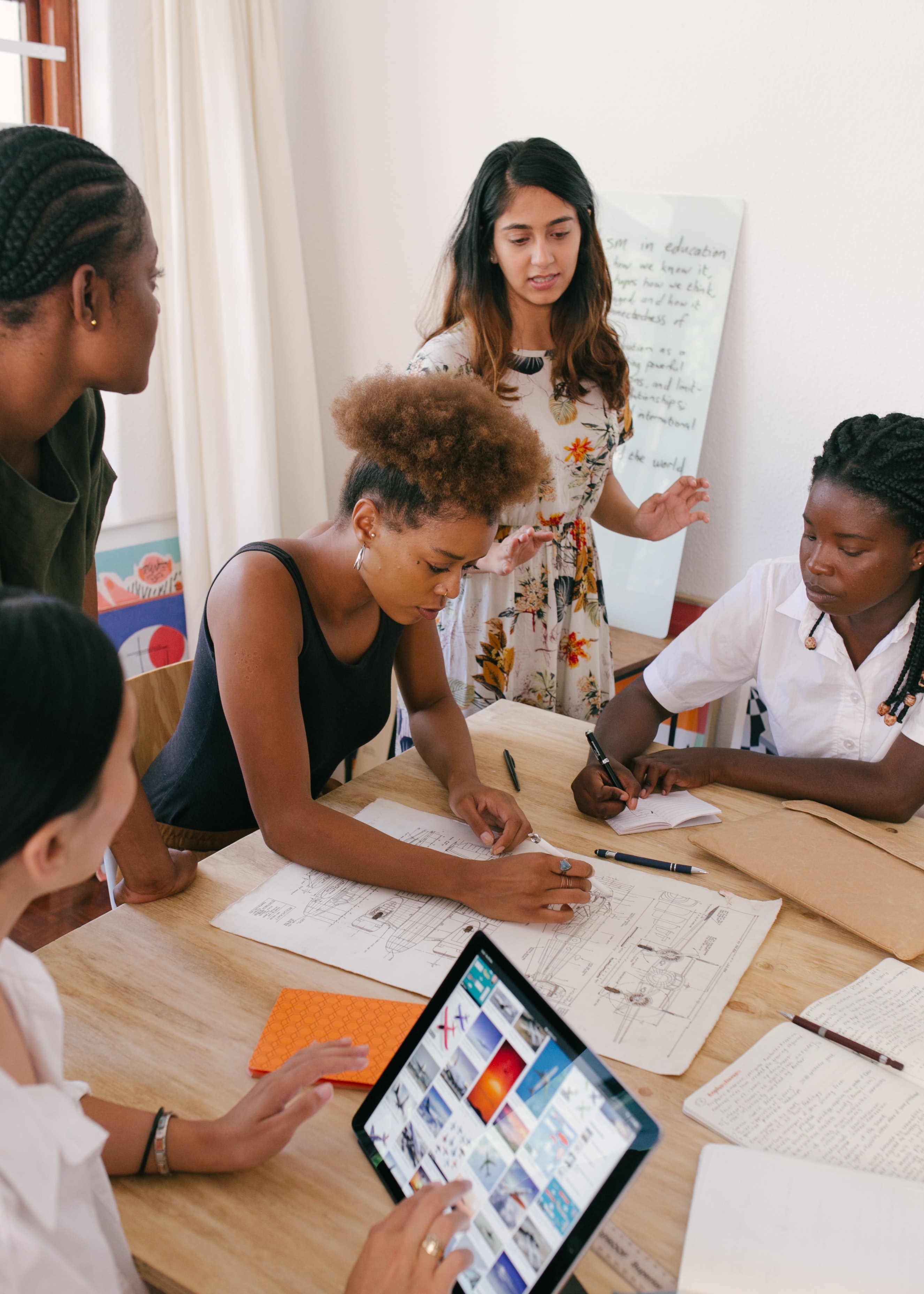 Crucial Conversations is a program designed for leaders to develop their leadership capability,
particularly in the focus area of communicating effectively to have crucial conversations.
Skills will be developed in the key areas of self-awareness, appropriate assertiveness, effective communication, and the ability to influence and lead in challenging environments. All of these key focus areas are ultimately designed to increase confidence and empower participants to speak up and initiate crucial conversations.
The Crucial Conversations program is designed with a focus on applying the learnings from the program in the work role post-program. The program sessions are designed to challenge the participants to practice developing skills in a safe, low-risk environment. Self-reflection on what is currently working well and gaining insight into the most beneficial way forward are also key elements for ongoing development.
The Program Modules
• Self-awareness of your own communication style and how this style impacts others
• Communicating with appropriate assertiveness
• Increasing confidence for leaders to speak up and initiate crucial conversations
• Managing difficult conversations including conflict
• Conversational intelligence (C-IQ) and understanding the neuroscience behind conversations
• Communicate to influence individual staff and teams - Increased leadership capabilities
• Understanding unconscious bias and contributing to a positive organisational culture through conversations
• Leading in challenging environments
"Katalin Howell draws from a wealth of knowledge and experience to simplify complex issues and provide brilliant insights into leadership. Flow Leadership will help aspiring and established leaders to better understand effective leadership and build the confidence, self-awareness and skills they need to achieve leadership success."
Tim Antonie
Principal Stratford Advisory Group
Non-exexcutive director Breville Group Ltd, Netwealth Group Ltd, Premier Investments Ltd